Tech booster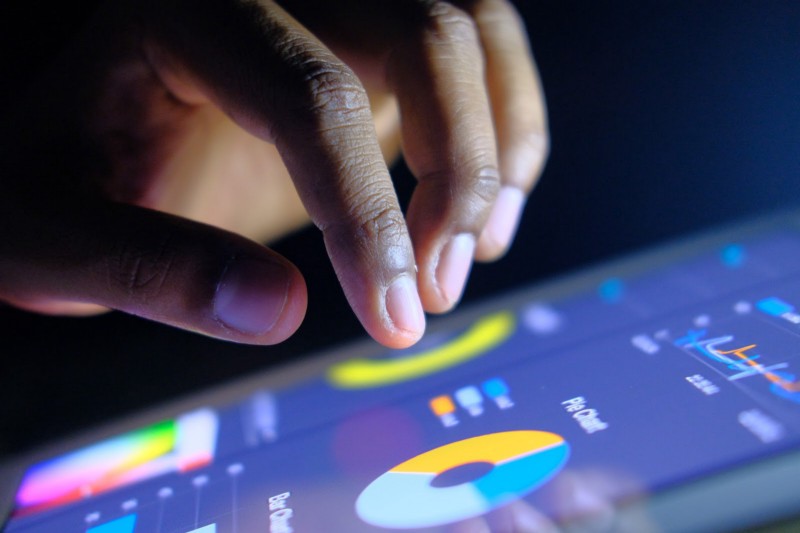 The startup was chosen from over 270 applications and is one of the three winning Malaysian startups.
Participants will receive US$120,000 worth of Microsoft Azure credits, which will go towards helping the startups develop their technology.
Time to ship up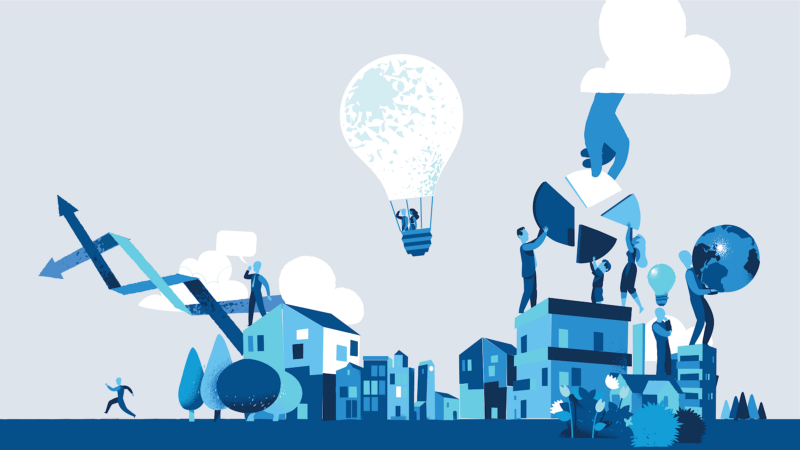 While demand is increasing for affordable global shipping options and delivery times are normalizing, these are the five global trends Easyship predicts could emerge this year:
Commercial drone deliveries ready for takeoff
Shipping goes green
Small merchants gain momentum
Shipping prices could climb
Multi-courier solutions further enhance their offerings
Read the full report here.
Reaching for the remote
CEO of 500-backed digital health startup mClinica Farouk Meralli spoke in a podcast about empowering pharmacists through technology.
He shared that the startup is digitally connected to about one in every three pharmacy professionals in Southeast Asia, reaching even the remotest locations. Case in point: 49% of the startup's users come from rural areas.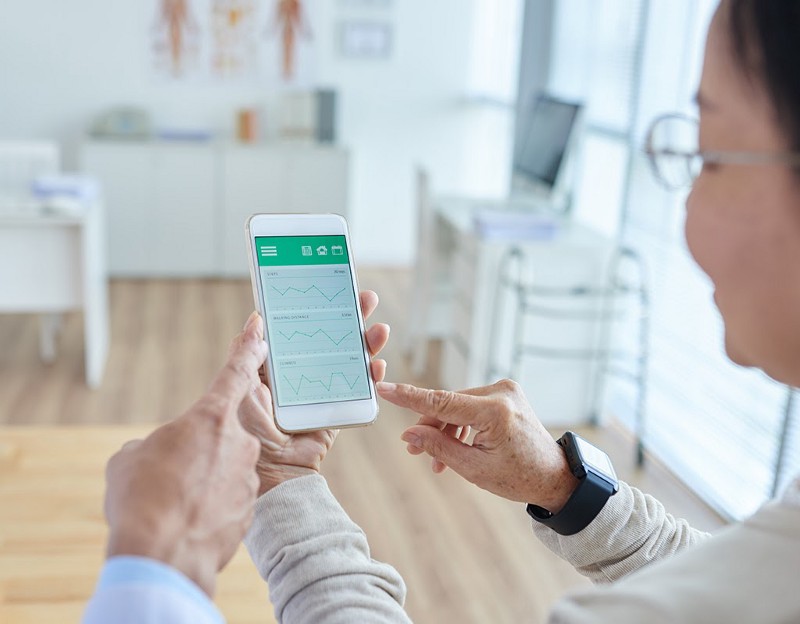 How does the startup do it? Via SwipeRx — its all-in-one app for pharmacy professionals. The app provides education, information, training, and drug information for pharmacy professionals to serve patients better and manage their pharmacies.
Listen to the full podcast here.
---
Missed out the last Daily Markup? Go here to check it out.
You can also find us on LinkedIn, Facebook, Twitter, and Instagram.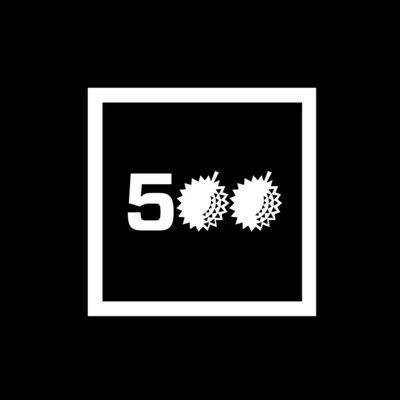 500 Startups is a venture capital firm on a mission to discover and back the world's most talented entrepreneurs, help them create successful companies at scale, and build thriving global ecosystems. In Southeast Asia, 500 Startups invests through the pioneering 500 Southeast Asia family of funds. The 500 Southeast Asia funds have backed over 240 companies across multiple sectors from internet to consumer to deep technology. It continues to connect founders with capital, expertise and powerful regional and global networks to help them succeed.
This post is intended solely for general informational or educational purposes only. 500 Startups Management Company, L.L.C. and its affiliates (collectively "500 Startups") makes no representation as to the accuracy or information in this post and while reasonable steps have been taken to ensure that the information herein is accurate and up-to-date, no liability can be accepted for any error or omissions. All third party links in this post have not been independently verified by 500 Startups and the inclusion of such links should not be interpreted as an endorsement or confirmation of the content within. Information about portfolio companies' markets, competitors, performance, and fundraising has been provided by those companies' founders and has not been independently verified. Under no circumstances should any content in this post be construed as investment, legal, tax or accounting advice by 500 Startups, or an offer to provide any investment advisory service with regard to securities by 500 Startups. No content or information in this post should be construed as an offer to sell or solicitation of interest to purchase any securities advised by 500 Startups. Prospective investors considering an investment into any 500 Startups fund should not consider or construe this content as fund marketing material. The views expressed herein are as at the date of this post and are subject to change without notice. One or more 500 Startups fund may have a financial interest in one or more of the companies discussed.